What is the main feature and characteristic of our underground dump truck?
1.Our underground mining dump truck is driven by German DEUTZ low-pollution diesel engine with front and rear frame hinged and wheel type walking.
2. Four-wheel drive, high stability, strong power.
3.American Dana gearbox, torque converter and drive axle.
4.High torque, suitable for harsh environments.
5.High performance and low failure.
6. Compact structure, easy and flexible operation.
7. Our brand is named Chinese famous brand.
8. We have already produced the underground dump truck for more than 20 years.
9. Our factory is the biggest manufacturer of the underground haul trucks in China.

Model No.:TXUK-8

Diesel engine:

Brand: Germany DEUTZ

Model: BF6L914

Rated Power: 112KW/2300rpm

Torque converter

Brand: American DANA

Model: C270 series

Shift transmission

Brand: American DANA

Model: R32000

Axle

Brand: MEICHI

Model: QY-150

Hydraulic pump

Parker,Rexroth,DANA

Hydraulic valve

Parker,Wabco,Mico

Braking system

Working brake, Stop brake

Hydraulic system

Working system,Steering system,Braking sytem, Oil filling and acceleration system

Bucket

Material: Manganese steel

Without movable hopper

Driver cabin

Side-seat layout: YES

Closed Cabin: Optional

Air conditioner: Optional

Rated capacity

8000kg

Bucket volume

4 m3

Weight

12500 kg (Empty), 20500 kg (Load weight)

Length

7260mm

Width

2047mm

Height

2410mm

Traveling performance

0-23km/h (forward/ backward)

Min. ground clearance

400mm

Max. traction

140KN

Steering angle

left/ right 40°

Turning angle

±10°

Gradeability

25%(load)

Wheelbase

3560mm

Min. Turning adius

4860mm (inner), 7650 mm (outer)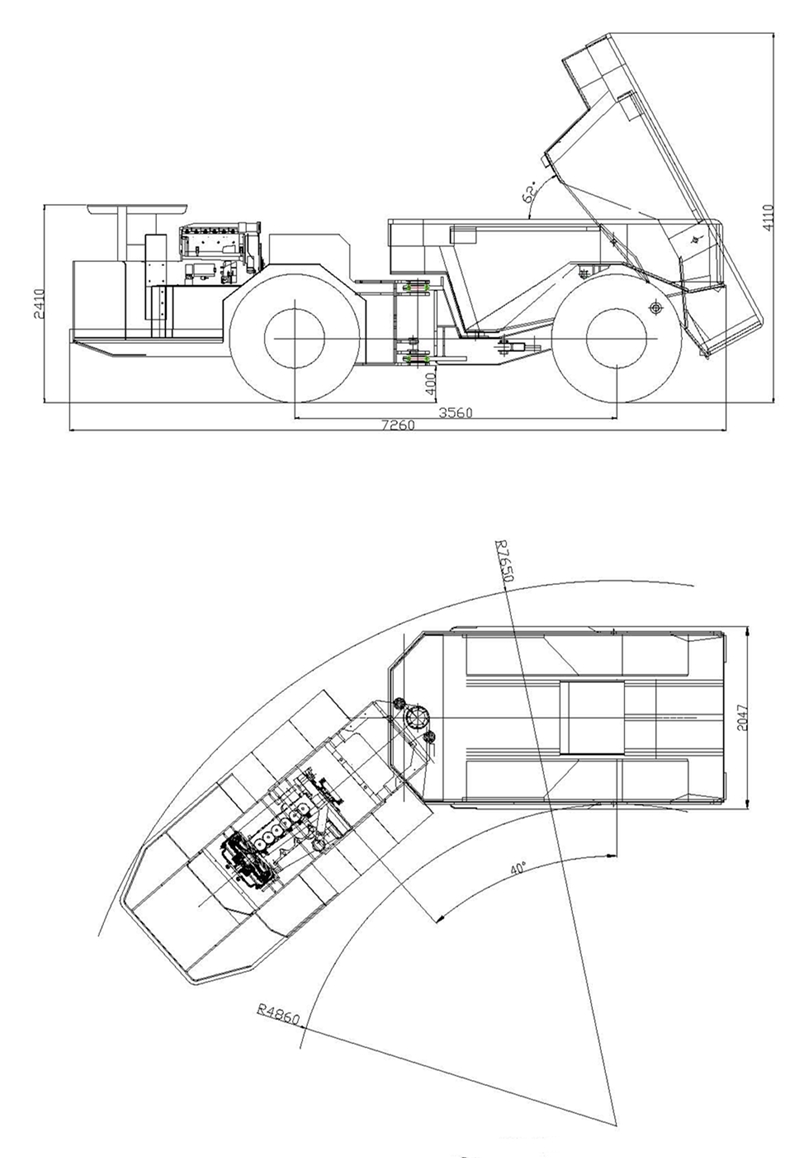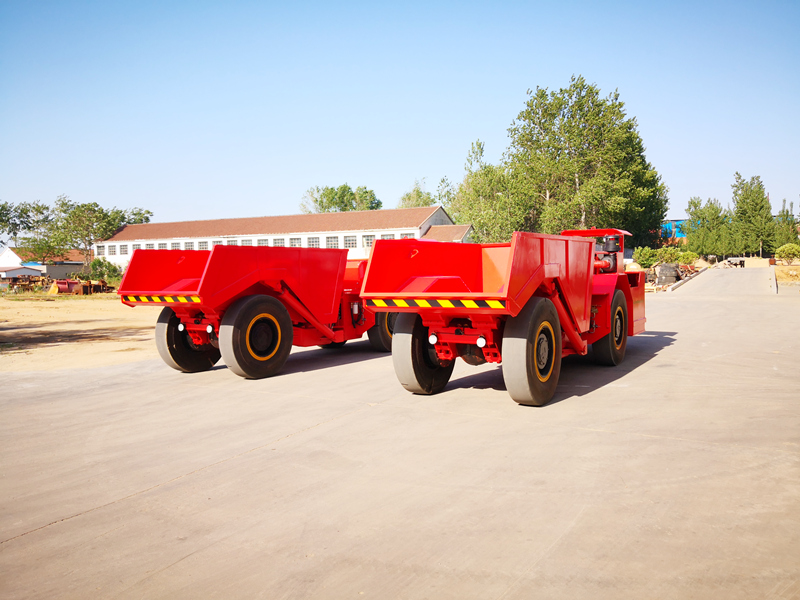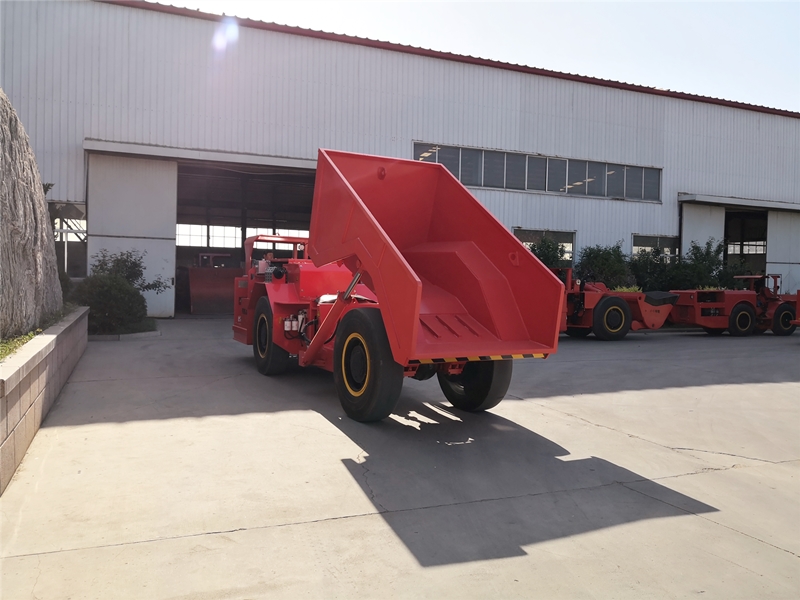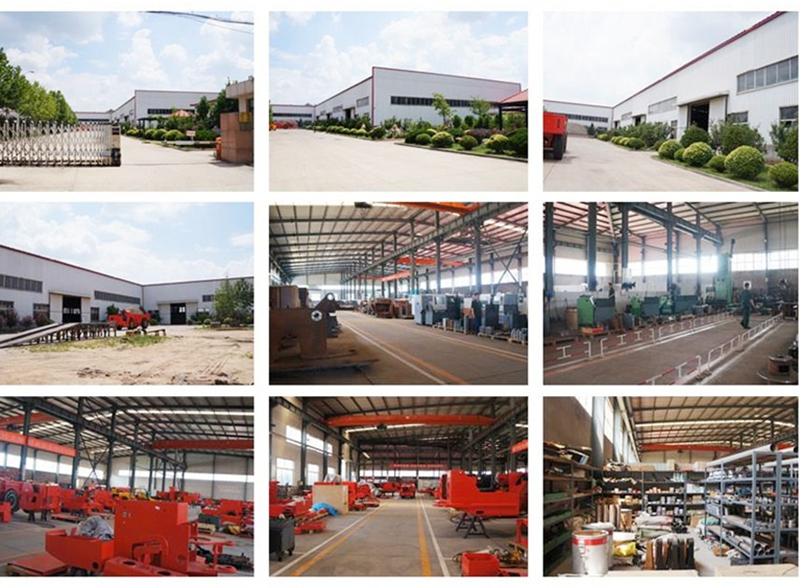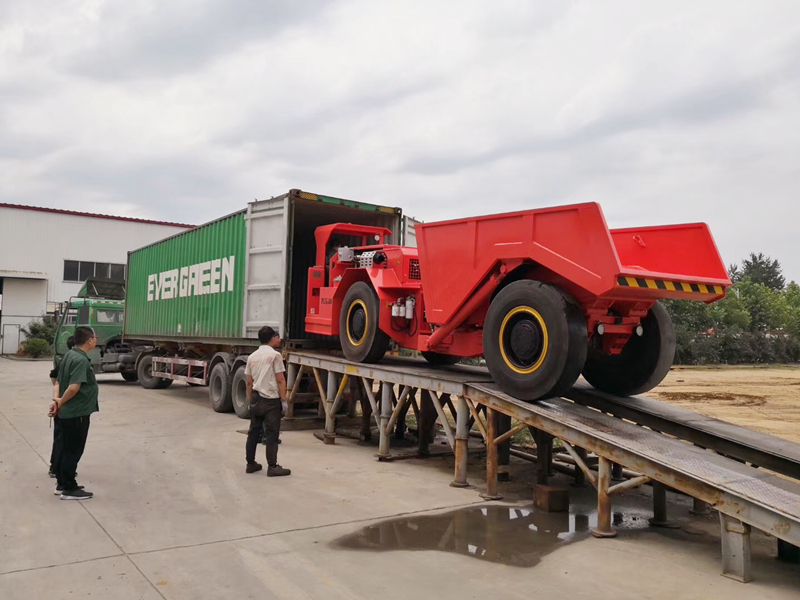 Q: Are you a factory or a trading company?
A: We are a group company including 3 factories and 1 exporting company manufacturing underground trackless and mining equipment and heavy equipment on construction site since 1998.
Q: Can you send me the video to show how the machine works?

A: Certainly, we have video of every standard machine and can send it to you by Email.
Q: How can I pay my order?
A: We accept T/T or irrecable LC at sight
Q: Do you have any certificate?
We have passed ISO9001:2008, CE certificate and Chinese Famous Brand certificate.
Q: When your company was found?
A: LZM was established in 1998.
Q: Why your price is higher than many suppliers in China?
A: High price usually means high quality. We not only offer you the underground machine and construction machinery with good quality, but also give you best after-sale-service.
Q: How about your warranty?
The technical support is permanent.

Warranty time is one year. If there is any problem with our products, we will send you the parts for free by express.

We have dealers in some countries to offer part and service.

What is the underground dump truck?
The underground dump truck is also called underground mining truck and haul truck. It is one of underground mining machines.
The dump trucks are mainly suitable for underground mines, ore and waste rock transport operations. It is a sel-discharging transport vehicle working together with scooptram in underground mine, and can realize carrying, self-discharging, traction and other functions. This is the main equipment for trackless mining underground. It can also be reasonably matched with other trackless equipment to improve tunneling and mining efficiency.
What do the underground dump trucks do in the underground mining equipment?
The trucks are mainly used in the underground to transport the ore materials and hard rocks in the mine. The underground truck is rugged, compact and powerful. Almost all the mining companies including the gold mines buy the underground dump trucks except the coal mining companies because they needs all the mining machinery including the scooptram and underground truck must be with explosion proof function.
3.Where are the underground dump truck manufacturers, dealers and factories?
There are many dealers who sell underground mining truck in many countries. For example, there are the underground dump trucks for sale in Peru, Mexico, Australia, South Africa, Russia, Chile, Pakistan, America, Canada, Africa and other countries. For the manufacturer of the world famous brands of the underground truck, they are Scandivik, atlas capco and cartipilliar (cat). Their quality is very good but their price is very high. For the manufacturers of Chinese Famous Brand of the underground mining trucks, such as, LZM is the top manufacturer of the underground mining equipment in China. LZM wins a lot of mining companies and dealers to wholesale, buy, or import the underground mining dump truck and LHD loader by its high quality and competitive price.
4. How many kinds of underground dump truck are there?
According to the bucket capacity of the underground dump truck, they are many kinds, including 5 yd3, 6 yd3, 7 yd3, 8 yd3, 10 yd3 and 12 yd3. 12 yd3 is our biggest one.
According to the loading weight of the underground dump truck bucket, they includes 8 ton (8T), 10 ton (10T), 12 ton (12T), 16 ton (16T) and 20 ton (20T).
Please remember the underground dump trucks are usually used together with the scooptram as the underground equipment.