What is the main feature and characteristic of our diesel scooptram?
1. Adopting German Deutz low pollution engine, strong power and performance.
2. Adopting American Dana gearbox and torque converter, the operation is light and stable.
3. The main parts of the hydraulic system adopt American Parker components, full hydraulic steering, manual control and flexible operation.
4 . Adopt Canadian Platinum Purifier to lower the air pollution.
5. Brake system consisted of working brake and stop brake,with fully enclosed multi-disc wet hydraulic brake, stop brake with spring brake.
6. Tailor made size and optional parts for customers to choose: Remote control, Centralized lubrication system, Closed cabin with air conditioner, ejector bucket etc.
7. High performance and low failure.
8. Our brand is named Chinese Famous Brand.
9. We have already manufactured the scooptram for more than 20 years.
10.Our factory is the biggest manufacturer of the underground LHD loader in China.
11.We has got 11 patents for our mining scooptrams.

Model No.:TXCY-1.5

Diesel Engine

Brand: Germany DEUTZ

Model: F6L912

Type: Air cooling

Rated Power: 63KW/2300rpm

Bucket Volume

1.5m3

Rated Capacity

3000kg

Max. Shovel Force

70KN

Max. Traction

85KN

Running Speed

0-12km/h

Max. Rotation Angle

±38°

Machine Weight

6780kg

Gradeability

≤12° (load)

Min. Turning Radius

2670mm (inner),4729mm (outer)

Rear Axle Swing

±6.5°

Departure Angle

20°

Min. Ground Clearance

267mm

Wheelbase

2540mm

Max. Discharge Height

1467mm

Torque Converter

Brand: American DANA

Model: C272

Shift Transmission

Brand: American DANA

Model: R20000

Axle

Rigid planetary transmission axle

NON-SPIN & anti-slip differential

Hydraulic Pump

Parker,Rexroth,DANA

Hydraulic Valve

Parker,Wabco,Mico,WILLIAMS

Braking System

Working brake, Stop brake

Control System

Manual control: YES

Video remote control: Optional

Lubrication System

Manual lubrication: YES

Centralized lubrication: Optional

Hydraulic System

Working system, Steering system, Braking sytem, Oil filling and acceleration system

Bucket

Material: Manganese steel

Ejector bucket: Optional

Driver Cabin

Side-seat layout: YES

Closed cabin: Optional

Air conditioner: Optional

Weight

11500 kg (Empty),14500 kg (Load)

Steering Angle

left/ right 41°

Traveling Performance

0 -20 km/h

Dimensions(LxWxH):

6734 x1680x2020mm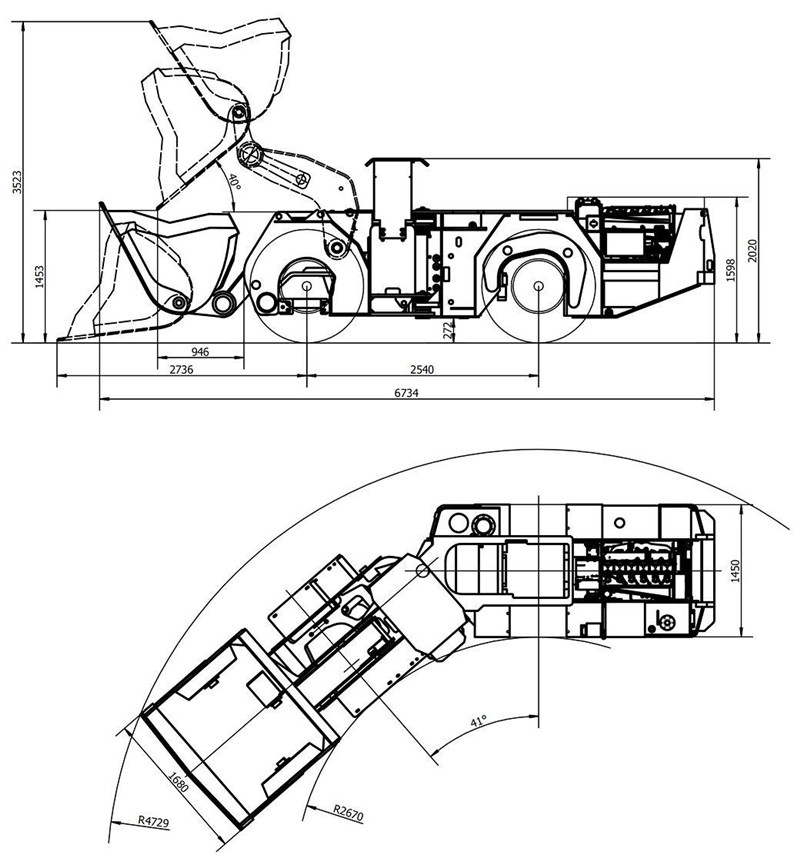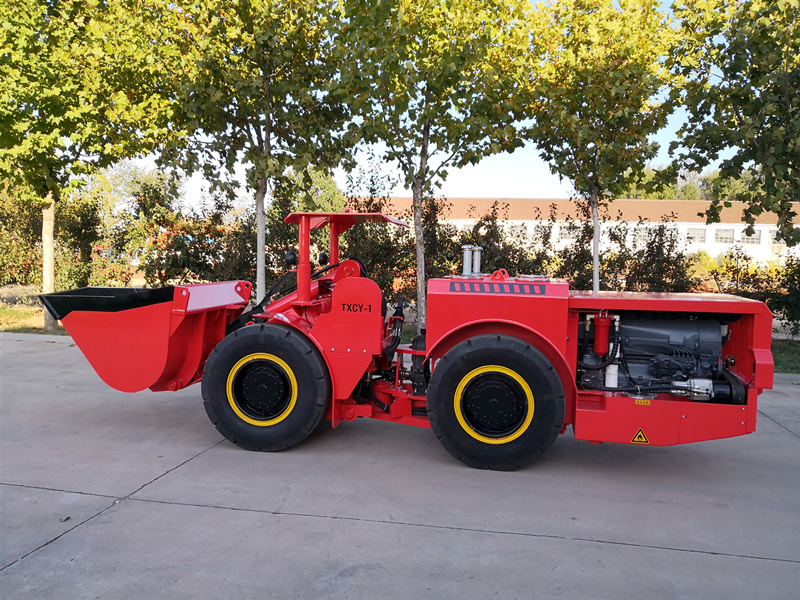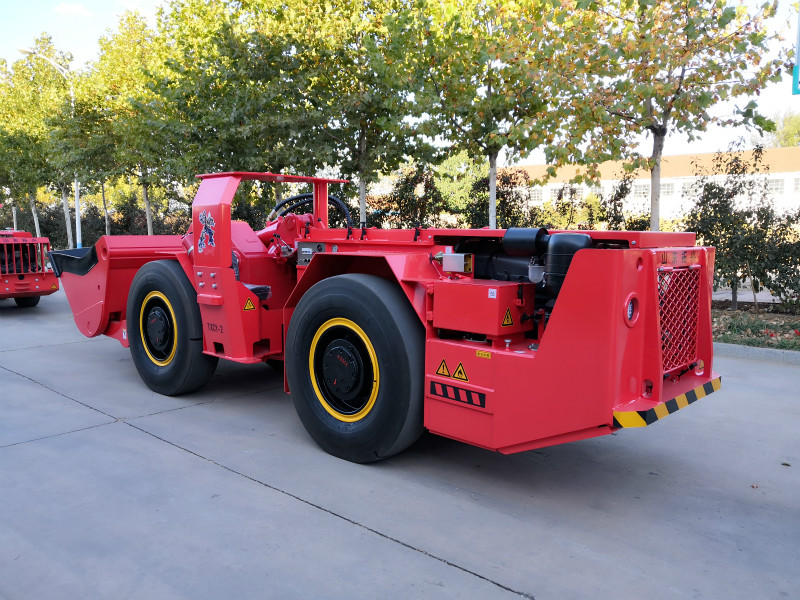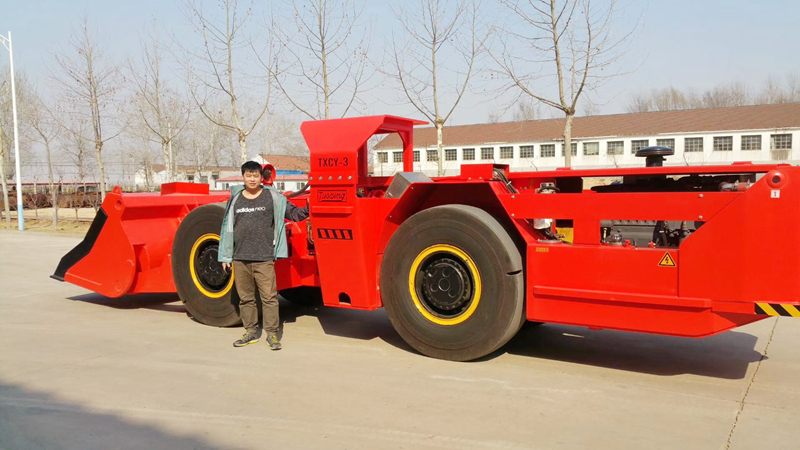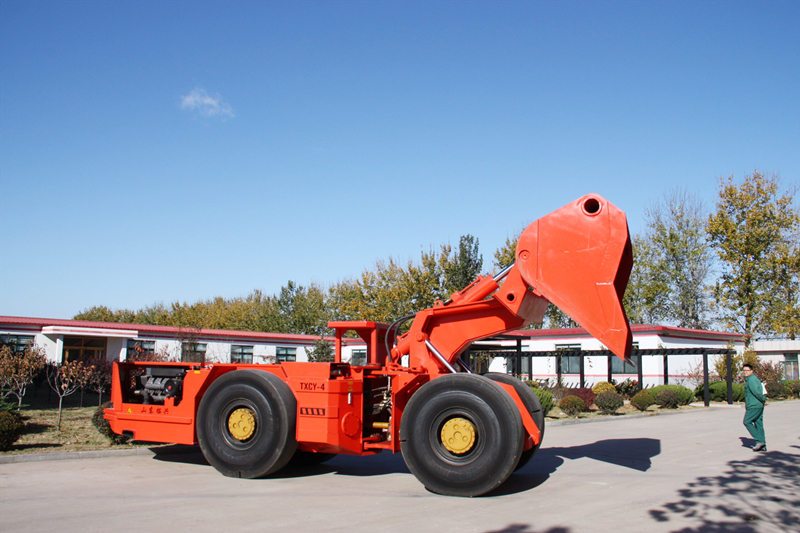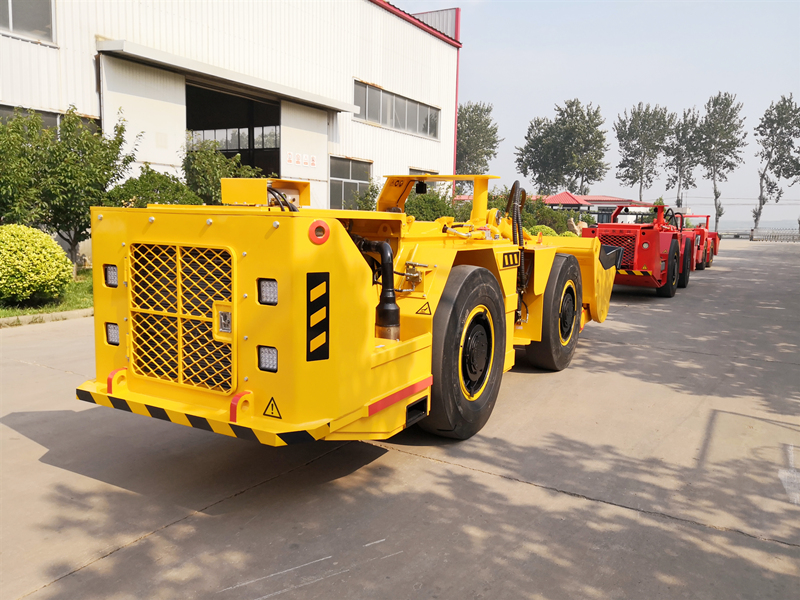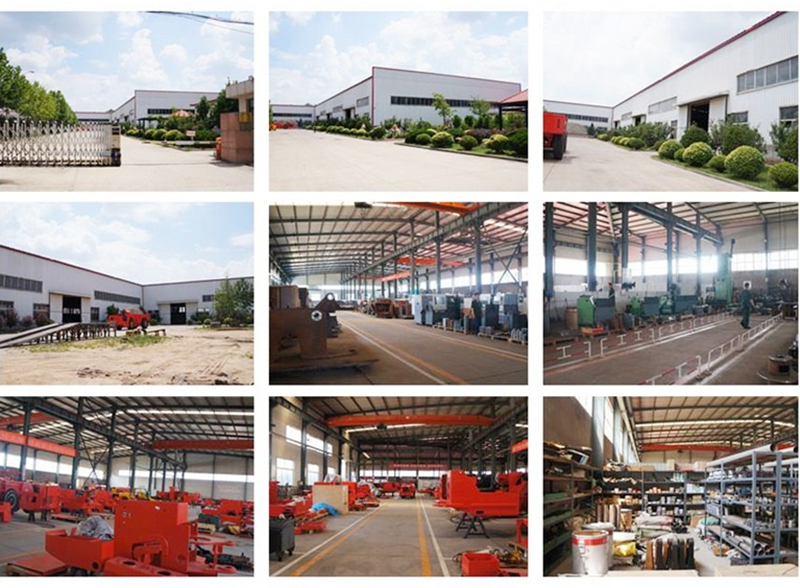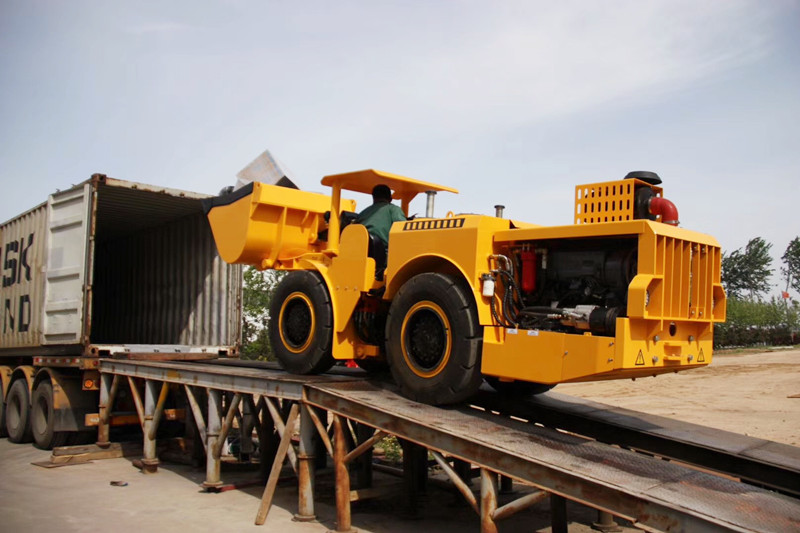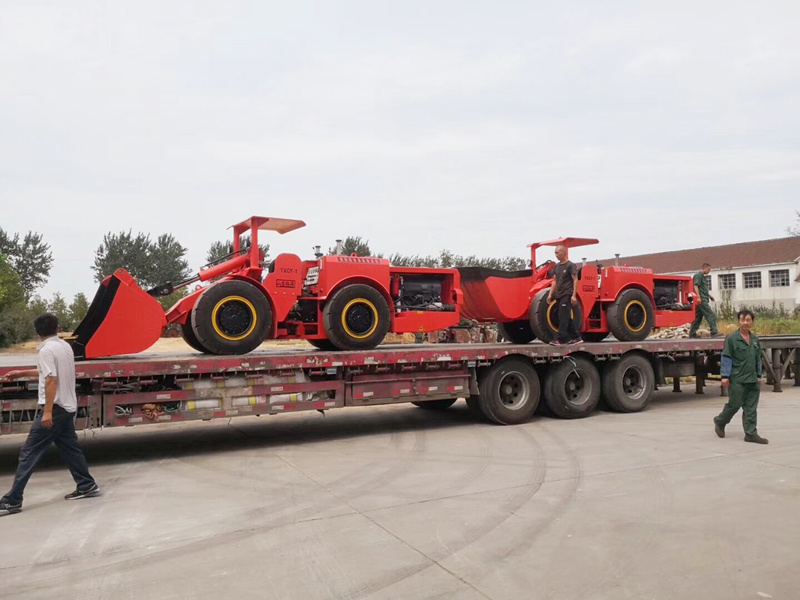 Q: Are you a factory or a trading company?
A: We are a group company including 3 factories and 1 exporting company manufacturing underground trackless and mining equipment and heavy equipment on construction site since 1998.
Q: Can you send me the video to show how the machine works?

A: Certainly, we have video of every standard machine and can send it to you by Email.
Q: How can I pay my order?
A: We accept T/T or irrecable LC at sight
Q: Do you have any certificate?
We have passed ISO9001:2008, CE certificate and Chinese Famous Brand certificate.
Q: When your company was found?
A: LZM was established in 1998.
Q: Why your price is higher than many suppliers in China?
A: High price usually means high quality. We not only offer you the underground machiney and construction machinery with good quality, but also give you best after-sale-service.
Q: How about your warranty?
The technical support is permanent.

Warranty time is one year. If there is any problem with our products, we will send you the parts for free by express.

We have dealers in some countries to offer part and service.

1. What is the scooptram?
Scooptram is also called Load Haul Dump (LHD) machine or underground loader. It is an underground vehicle in the underground mining equipment.
2. What do the scooptrams do in the underground mining machinery?
The scooptrams are mainly used to shovel and transport the materials or ore in the mine. The scooptram belongs to one of underground trackless machines. Almost the gold mining companies need the scooptram as gold mining equipment. The underground loader is widely used with the underground dump truck.
3.Where are the sooptram manufacturers, dealers and factories?
There are many dealers who sell scooptrams in many countries. For example, there are the scooptrams for sale in Peru, Mexico, Australia, South Africa, Russia, Chile, Pakistan, America, Canada, Africa and other countries. For the manufacturer of the world famous brands of the scooptram, they are Scandivik, atlas capco and cartipilliar (cat), for example, scooptram ST1030. Their quality is very good but their price is very high. For the manufacturers of Chinese Famous Brand of the scooptrams, such as, LZM is the top manufacturer of the scooptram in China. LZM wins a lot of mining companies and dealers to wholesale or buy the electric scooptram, diesel scooptrams and underground mining truck by its high quality and competitive price.
4. How many kinds of scooptram are there?
According to scooptram power, there are two kinds. One is the electric scooptram, the other is the diesel scooptram.
According to the bucket capacity of the scooptram, they are many kinds, including 1 yard, 1.5 yds, 2 yds, 2.5 yds, 3 yds, 3.5 yds, 4 yds, 5 yds, 6 yds, 8 yds and 10 yds or 1 yarda, 1.5 yardas, 2 yardas, 3 yardas, 3.5 yardas, 4 yardas, 5 yardas, 6 yardas, 8 yardas and 10 yardas.
According to the loading weight of the scooptram bucket, they includes 2 ton (2T), 3 ton (3T), 4 ton (4T), 6 ton (6T), 8 ton (8T), 10 ton (10T) and 12 ton (12T).
According to the operation of the scooptram, they include manual and remote control. All of our LHD machines are available for manual and remote control. Please select the right operation as to your need.
As the best popular underground mining equipment, the scooptrams will more and more be used in the mines in the near future.